Welcome to the

The Online Encyclopedia For All Things Hollyoaks
Founded 6th October 2008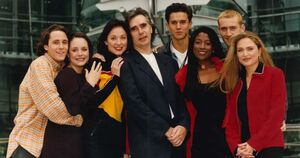 Hollyoaks is an award-winning, long running English soap opera, and is England's deadliest soap opera. The series debuted on 23rd October 1995, then airing one episode per week with a cast of fourteen characters. Now, the series airs five episodes per week, with a cast of over fifty characters. The show has also seen many spin-offs and late night episodes, as well as celebrities such as James Corden, Bonnie Tyler, Andrew Lloyd Webber and Nathalie Emmanuel appear either as characters, or themselves.
---
---
---
Read more about the new series looking at old Hollyoaks episodes:

Read more about the series interviewing former Hollyoaks cast:

---
Next episode - Episode 5427 (13th July 2020) - on Channel 4 at 6:30pm (transmitted the previous weekday on E4 at 7:00pm)

PLEASE NOTE: Hollyoaks is currently airing twice a week. The series will run out of episodes on 20th July 2020, but is suspected to return in September. Hollyoaks Favourites will replace the missing episodes of Hollyoaks in the schedule.
---
---
Do you think Felix has really changed?
---
"
I'll do it anywhere you want! I meant... er... you can take me anywhere. Oh no, er... Let's just go to the pub.
"
Refresh for another quote
---
---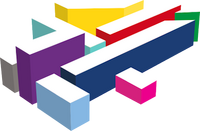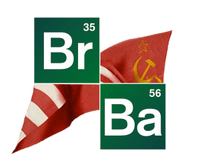 Community content is available under
CC-BY-SA
unless otherwise noted.